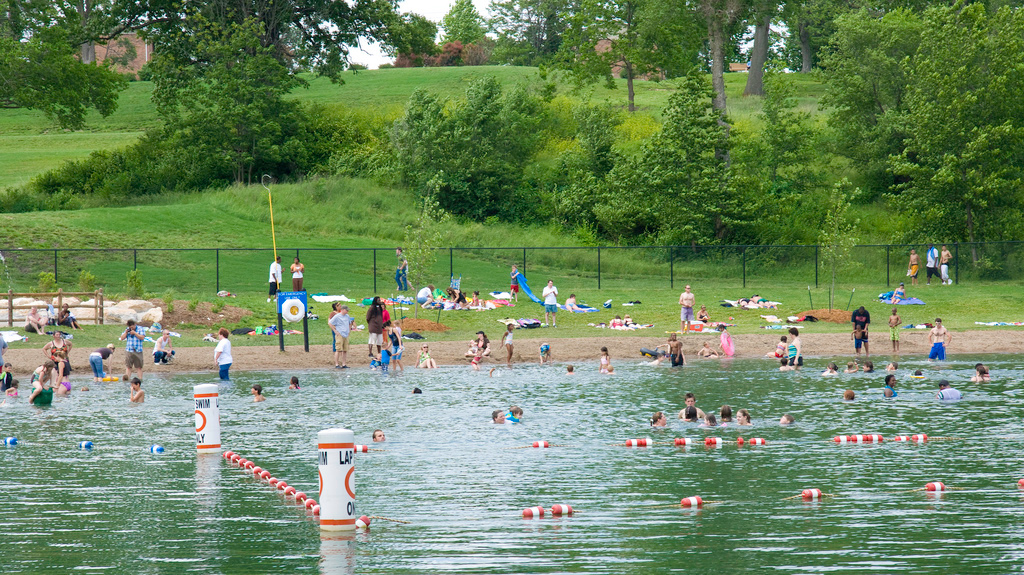 Show Me the Heat
This summer, community science volunteers will measure Columbia's hottest and coolest places during a one-day heat mapping campaign. Learn more about the impacts of urban heat and get involved with the campaign!
"Show Me The Heat" Launches in August
No one likes feeling too hot. In fact, high daytime and nighttime temperatures are more than just uncomfortable: they can cause negative health effects and damage public infrastructure. This summer, Columbia is tackling urban heat by mapping the places in our community experiencing very high temperatures.
We need your help!
Join City staff, community partners, and your neighbors in a one-day community science effort to collect local heat data.
Having local maps of heat and humidity observed and modeled at the street level will help the City of Columbia and its partners to design projects and policies that address heat-related health issues across the city. Our goals for this campaign are to:
EDUCATE our community about the causes and impacts of urban heat in Columbia.
COLLABORATE with community members and partners to develop local solutions to urban heat.
PREPARE Columbia, both socially and physically, for increasing risk and exposure to extreme heat.
INFORM planners and decision makers on vulnerabilities to guide future development and infrastructure projects.
Our Show Me the Heat campaign is a collaborative effort. Community volunteers will drive data collection and local agencies and community organizations are helping to organize the campaign and ensure the data we collect this summer is used to mitigate urban heat in Columbia.
What Does the Campaign Day Look Like?
In early-mid August, volunteers will attend a training session and drive a 1-hour predetermined route with a specialized sensor to collect heat index and location data along the way. Routes will be driven three times throughout the day. The morning shift goes from 6:00 AM to 7:00 AM. The afternoon shift goes from 3:00 PM to 4:00 PM and the evening shift goes from 7:00 PM to 8:00 PM.
After the campaign we will gather to review the heat maps and work together to find solutions.
Complete the Volunteer Interest Form
Completing and submitting this form does not commit you to anything! You can decide not to participate at anytime. The questions we are asking will help us plan for the campaign day. We will be in contact with you about Show Me the Heat as the summer progresses.
To stay connected, follow us on Facebook and sign up for our Sustainability Newsletter.
Urban areas are especially prone to warmer temperatures compared to nearby rural areas because they have more heat absorbing surfaces (e.g. buildings and roads), fewer trees and open space, and more heat-producing activities like car use, building energy use, and industrial activity. This problem, known as the urban heat island effect, can create risks for human health, infrastructure, and quality of life. However, not every location heats up the same. It is important to know where urban heat is the highest, which communities are disproportionately affected by heat, and how different areas heat up/cool down throughout the day.
Climate projections tell us that summers will be longer and hotter. By the end of the century, Missouri could have more than 25 days above 95°F per year - compared to our 5-15 days now - and heat waves could be up to 13°F hotter. Extreme heat in Columbia could more regularly reach temperatures well over 100°F.
With hotter summers in our future, understanding how temperatures vary across our community can inform our actions to reduce the impacts of extreme heat.
Health
Extreme heat has consequences for our health. While direct exposure can lead to the risk of heat stroke and other heat-related illnesses, heat waves are also linked to poor air quality and can exacerbate existing chronic conditions (CDC Climate & Health). On average, heat kills more people than any other weather hazard including flooding (National Weather Service).
Infrastructure
Our infrastructure is also challenged by rising temperatures. As homes and businesses use more power to stay cool inside on hot days, the risk of power outages increases as our energy grid is under stress. The concrete in roads, parking lots, and sidewalks can also buckle in the heat, which increases maintenance costs for the City. Water main breaks are more common during a heat wave because the clay soil shifts when it dries, causing pipes to leak or break. That means customer service is interrupted and a boil advisory may be necessary.
Equity
The effects of heat do not impact our community evenly. Seniors, unhoused community members, children, and folks working outdoors are especially vulnerable to the dangers of extreme heat. Rising power bills (necessary for keeping our buildings cool) will also burden low-income community members as temperatures rise. Additionally, we know that neighborhoods with more people of color are often hotter than White neighborhoods, due to historical redlining and other unjust policies (Data Driven Lab). Understanding the distribution of heat across Columbia will help the City and our partners provide services such as cooling centers, utility bill assistance, air conditioning giveaways, medical and social services, and green infrastructure to the people that need it most.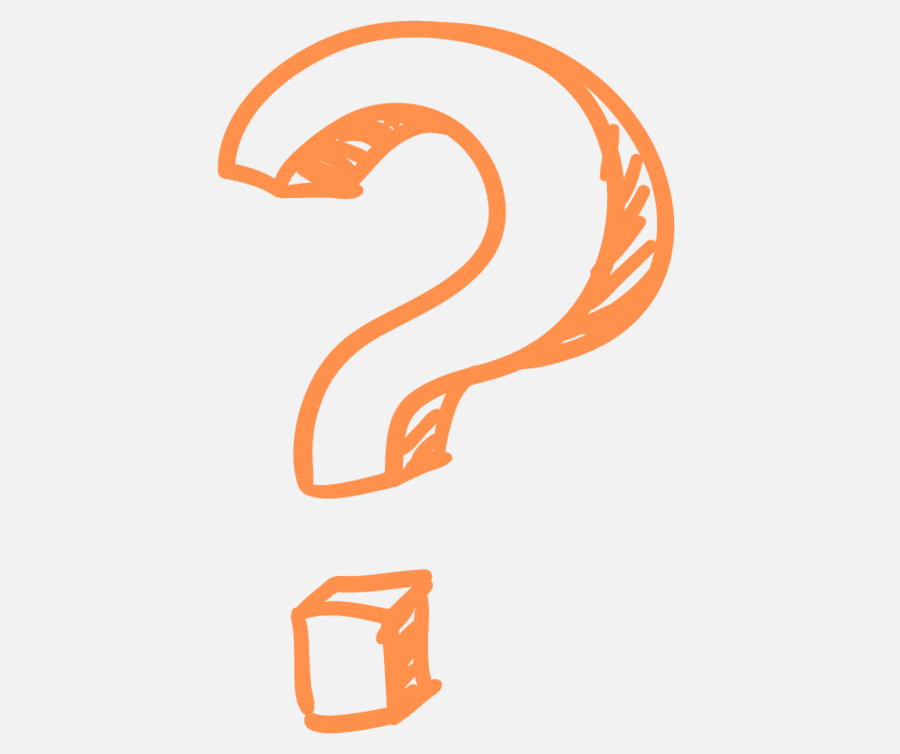 Volunteer FAQs
When is campaign day?
We will notify you of the campaign date one week prior to the day. The weather conditions need to be hot, dry, and sunny to capture the heat island effect, so we will be watching the weather forecast for the perfect day. Historic weather data tells us that the campaign will likely be in early- to mid-August.
Are there any requirements as a volunteer?
Drivers provide their own car and need a valid driver's license and car insurance.
Navigators must be able to use Google maps and operate the sensor (training will be provided).
Is compensation available for volunteers?
To help pay for gas and to compensate people for their time we will provide:
$15 gift cards to all participants who attend the 1-hour training session and complete the liability waiver and knowledge check prior to the campaign day.
$75 gift cards per route to all drivers once their route is complete and all equipment and notes are returned to the City of Columbia.
$50 gift cards per route to all navigators once their route is complete and all equipment and notes are returned to the City of Columbia.
*Must be 18 years or older to receive a gift card.
Can cyclists participate?
No, all sensors must be operated using a motor vehicle. This is to ensure the integrity of the data and to make analysis smoother.
What if I don't want to drive or be a navigator?
Anyone can participate in Show Me the Heat! We will have infrared cameras for people to attach to their phone and explore the heat island effect in real time. This is a great activity for families and groups.
Columbia's Resources
Other Resources